The education industry has been through many changes and has experienced exponential growth in recent years as a result of the global pandemic. Despite the advancement in technology, many educators are not leveraging it due to lack of technical knowledge and skepticism, as they continue with their manual and tedious work processes.
Even though educators have long been adopting technology in their teaching – from the traditional teaching of using chalk/ blackboard, marker/ whiteboard, transparency/ overhead project to PowerPoint and online videos/ illustrations, many of them cannot fully comprehend nor maximise the usage of those EduTech features. With the maturity of technology, it is important to focus beyond the hardware and software components but also the digital aspects, as the industry evolves into the Digital World.
These led to the emergence and assimilation of artificial intelligence in work processes to improve educators' efficiency and effectiveness while maintaining academic integrity. Going beyond the ability to simply deliver lessons virtually and remotely, it is equally important to resolve other problems faced by educators and to replicate the social aspect found in a traditional classroom.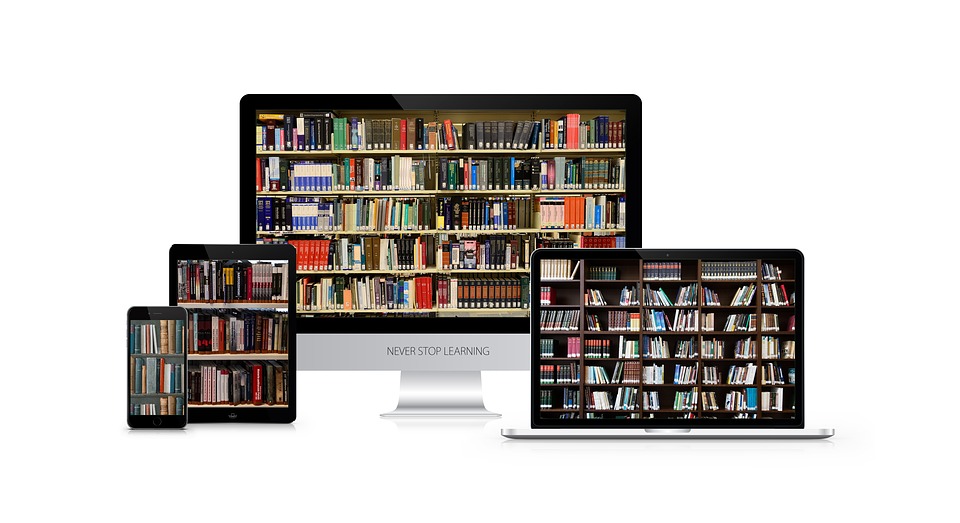 Need for Efficient Teaching
According to the McKinsey Global Teacher and Student Survey, educators are working longer hours at about 50 hours a week but are spending less than half of the time in direct interaction with students. The increased burden of lesson preparation work includes mundane admin chores like the constant collation of teaching materials and creation of worksheets, in addition to class management tasks.
Teaching time was further reduced by grading of students' work. A report by OECD found that countries like Portugal and Singapore spent nearly twice the international average of 5 hours, at 10 hours and 9 hours, respectively.
These time consuming yet essential works, takes away precious time which can be better allocated for teaching and assessing students' performance to identify learning gaps.
Imagine these tedious processes can all be stored in a cloud. All the years of hard work in content creation are digitised, stored and organised in your personal library, easily accessible from everywhere with just a click of a button.
Such automation of administrative workload improves efficiency and reduces the hours that educators have to work beyond standard hours. The time saved contributes to a more balanced work-life and adds to the positivity of educators' well-being and mindset, which in turn impact the way they deliver lessons.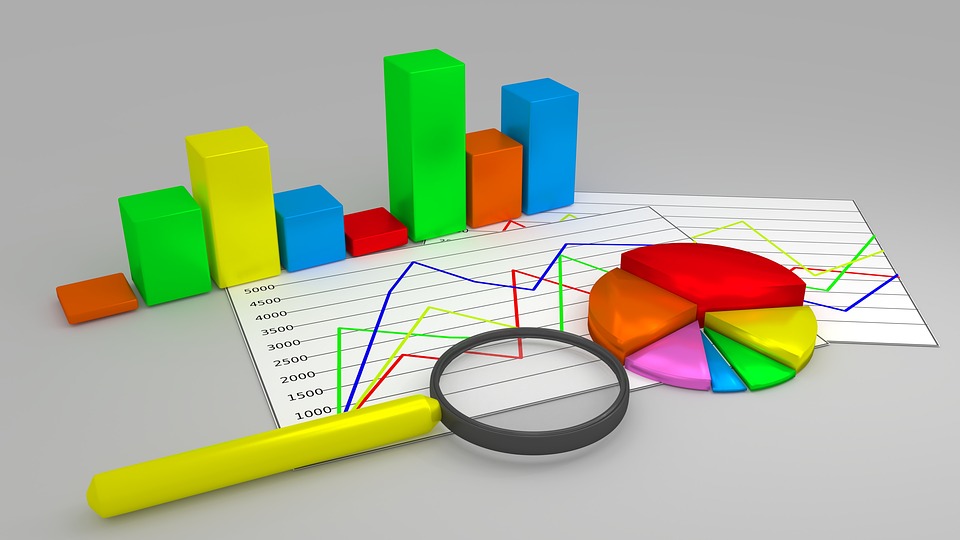 Need for Effective Teaching
Every child is unique and every child's learning progress is different. Time for a "one-size-fits-all" lesson plan is long gone. With globalisation, students' needs become more complex and stakeholders' expectations rise along with it. As such, there is also increased pressure on educators to deliver the results.
To optimise learning outcomes based on the limited teaching time, teaching curriculum has to be both well thought-out and executed. The need for educators to assess and determine their students' understanding and mastery of topics to pinpoint areas for improvement become extremely important.
Traditionally, assignments are marked manually and returned to students for their revision. There is no easy way of obtaining a class level statistics on each question attempted or to identify areas for improvement for each student.
This led to the increasing significance of learning analytics benefiting both the educators and the students. With technology embedded into teaching, educators can easily gain access to students' performance progress reports and identify learning gaps.
Vital information showing the students' strengths and weaknesses, as well as providing a summary from the school level, class level to individual student level are made possible. Such analysis acts like a first line of defence, sending a signal to educators to make prompt revision to their teaching plans. It also equips them with in-depth knowledge of students' learning progress to enable the curation of personalised lessons, facilitating a more effective learning to boost academic outcomes.
Such personalised education enhances students' learning experience and provides them with the opportunity to reach their full potential.
Schools that can provide diagnostic assessment not only benefits educators and students, but also the parents. Parents who entrusted their children to the school will now have more transparency and thus, have more confidence in the school.
Just like lesson plans, it is also not a 'one-size-fits-all'. Different schools and different subjects will have different focused areas. For instance, a system that caters to Math would emphasise on calculations and working steps, thus, would not be suitable for use in English especially for composition writing. The data points for analysis are very different, features like Rubric assessment are essential for composition writing but not Math or Science.
Therefore, a truly effective teaching platform also stems from having customisable features and tailor-made to fit the needs of educators and their teaching plans.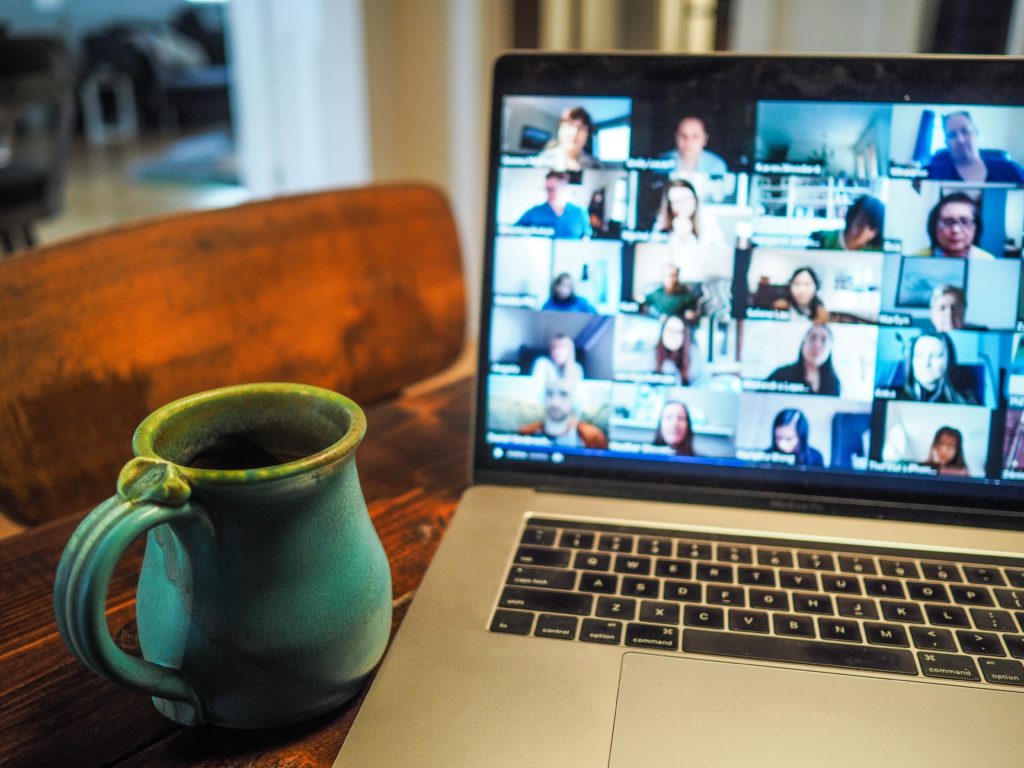 Need for 2-Way Communications
Other than academic assessment, communications are of utmost importance in fostering the relationship between educators and students in non-physical classroom settings. Online learning is no longer just conducting lessons virtually but as much as possible, to recreate the experience of in-person learning with active communications from educators and students.
Disseminating and retrieval of information are also done most effectively via constant communications. Active interaction encourages students to participate in discussion, enables better articulation of lessons taught, provides assurance and consultation support in the absence of physical class, as well as fostering relationships and building life-long social skills.
To overcome the problem, there has been an increasing interest in the use of interactive whiteboards to facilitate collaborative learning. Therefore, a total EduTech solution needs to also take into consideration the ability to enable educators to provide real-time useful and detailed feedback beyond text format.
Timely communications and engagement are key factors to students' success and enhances the e-learning environment.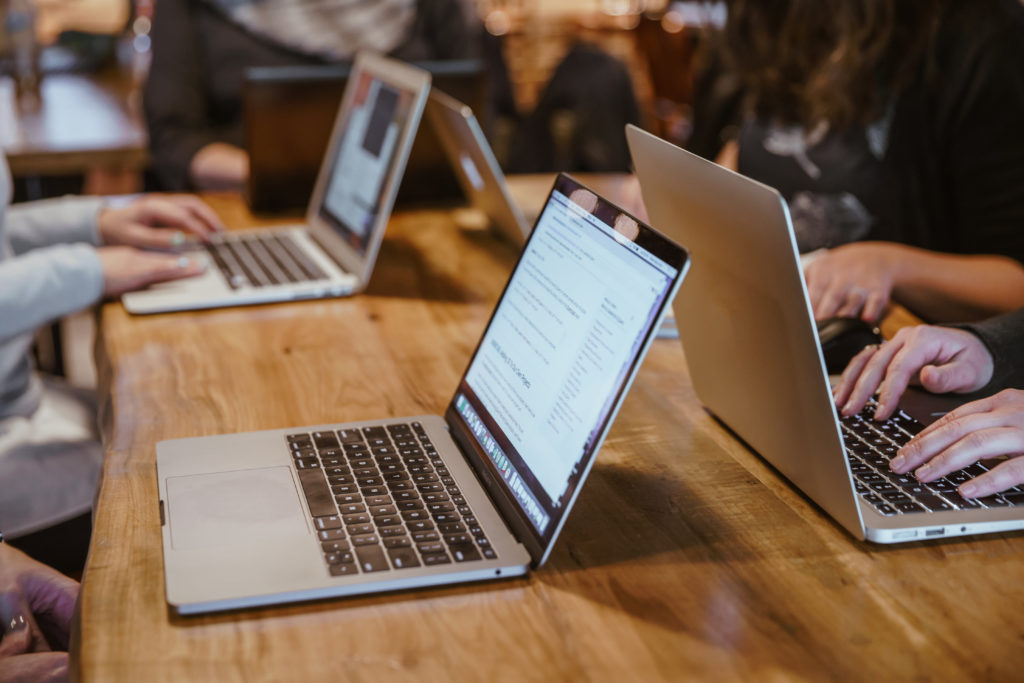 Emergence of Digital Learning
Education is an essential part of children's life where they learn and socialise, playing an important role in their growth and development. Therefore, technology is now seen as an enabler to sustainable education. It brings everyone out of their comfort zone to explore and to adapt technologies to keep life as normal as possible. Economically, harnessing technology has also become a business survival tool.
Evidently, the demand and expectations that came along with Covid-19 has brought the education industry into a new era. With uncertainties still looming, we will continue to experience disruption to schools and learning centres, resulting from the implementation of restrictive measures or abrupt closures.
As echoed in the Singapore Parliament by its Education Minister, Chan Chun Sing on Nov 2, the workload for teachers has more than doubled to keep education going during the pandemic. Stress level has also been at an all time high with more school staff seeking support from in-house counsellors. This highlighted the urgency for schools and learning centers alike, to relieve the tension educators are facing before they burnout. Some measures are being explored to reduce workload to allow educators more time.
Short term measures such as re-prioritising school programmes and offering sabbatical leaves are being considered to provide educators with more flexibility and time away from work to rest and 'reset' themselves. However, technology will be explored for the long term to scale up teaching resources.
Therefore, acceptance and adoption of new smart technologies is inevitable, as they vastly improve ones' efficiency and effectiveness. Like the saying from George Couros, "Technology will not replace great teachers but technology in the hands of great teachers can be transformational." Technology will be deeply embedded in the teaching journey, acting like a facilitator that complements educators in making purposeful interventions and bringing learning to life for students, accentuating the experience of a total education.
And that also sums up SmartJen motto on empowering educators with knowledge on digitalisation to make personalised education easy. We redefine total education by providing a holistic online teaching platform that supports educators right from the beginning till the end, to achieve collaborative and engaged learning.
Our unique hybrid of integrated e-assessment and learning management system streamlines work processes and enables personalised education based on data and AI-enabled technology. Completing the virtual classroom with video conferencing features and interactive whiteboard, educators can now provide onsite and offsite teaching seamlessly.